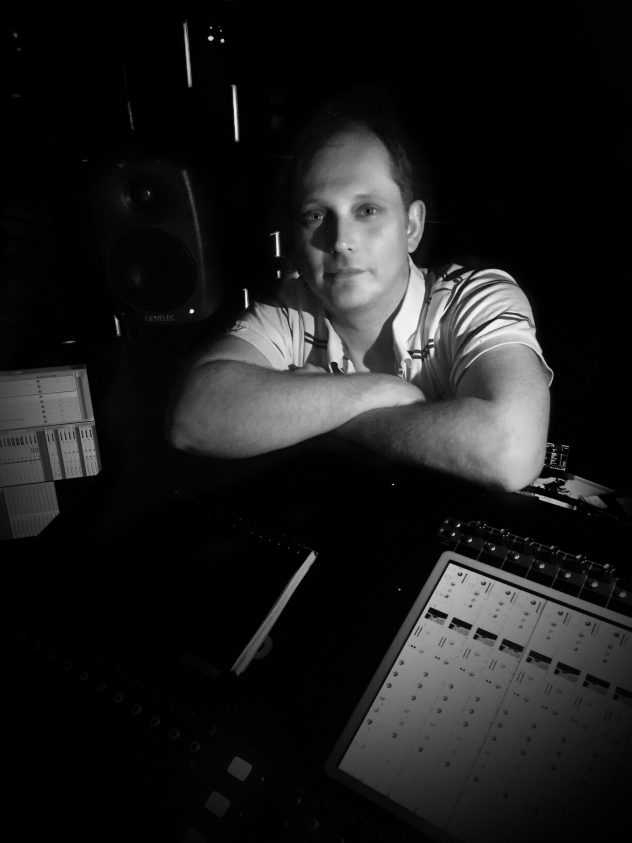 What is a sound designer?

A theatre sound designer is responsible for everything audible to the audience. Essentially they look after the sound of the show.  Each show will have different requirements in terms of audio but a theatre sound designer will be mainly be looking after audio reproduction.  Whether that be the playback of sound effects and music, or balancing electronically reinforced vocals and orchestra.  The sound designer will work with the production's creative team, cast and crew in order to create the soundscape for the performance.
What is a theatre sound design?
A sound design in theatre is basically everything the audience hears.  Changing what the audience hears can be achieved in a number of different ways but most commonly involves electronically reproducing sound through loudspeakers and amplifiers.
The sound design will often start by working with the creative team to work on the concept of the production.  Initial ideals will be formed about the show's sound whether that be creating soundscapes and sound effects for a play or the musical style, feel and quality for a musical theatre production.
During the initial stage of the creation of the piece the sound designer will build and create any sound effects, soundscapes and sonic enhancement required for the production working closely with the other creatives and performers in workshops or rehearsals.
The sound designer will carefully select the audio equipment for the show, initially planning which loudspeakers to use and where to place them to achieve the best audio quality for the performance.  They will then select the rest of equipment for the sound design.  This could include a variety of different microphones for each cast member and instrument in the band, as well as the control equipment to mix all the incoming audio signals together.  Depending on the performance space and the sound concepts the sound system will completely differ from a small number of sound sources to hundreds of audio inputs and outputs.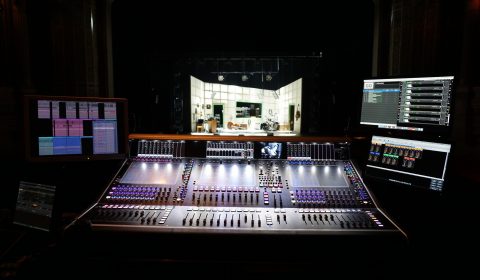 Read about Ben Harrison's Sound Design work on his biog